The Book Bitches are proud to present the hottest, the dreamiest, the most fuckable piece of male ass that ever graced the cover of a romance novel...
Gruffydd ap Hywel
**
(or as Harlot calls him "you so fine I is wetting my knickers" hottie)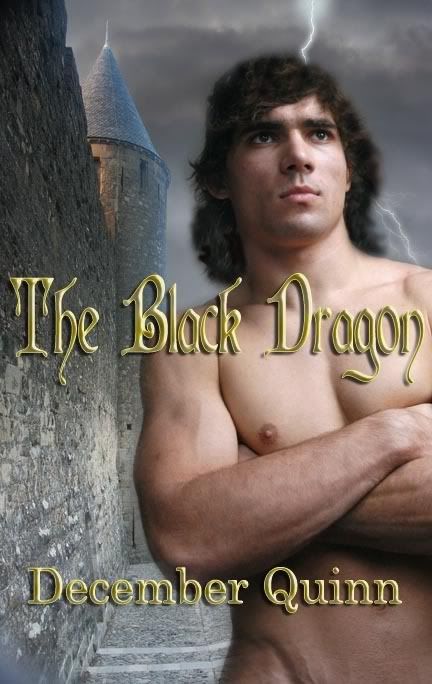 We're sure these babies are going to be flying off the shelves! I bet they even come with a BOB warning inside! LOL

**No, I swear on my mama's name, this isn't a joke. This is an actual book cover! *cringe* Were I to find something like this in a bookstore I'd run the other way screaming! That guy is a fucking nightmare (pun very much intended LOL).
***BTW, it isn't my intention to hurt the author's feelings. Maybe she had no input whatsoever in this cover (and thinks it's fuglier than Orlando Bloom in a leather cat suit too) but couldn't do anything about it, hence not linking her website.


[Added 5:37 pm]
Harlot here, editing to add this photo done by Trollop after I said her darling Gruffydd reminded me of a giant. I swear, am verra innocent in all of this!
Labels: for the love of rakes and rogues, fucking around, ooh la la fabio, romance baby