Howdy, neighbors! As promised, here are the
South Park pics
some of you have sent us.** I gotta say, you guys are ALL uber cuties!!! I luuurve your creations and I'm glad you guys had fun. :D Now, before I show everyone's South Parkified selves, as a little prelude, let's give it up for the BOYS for a little song number LOL.
Les
: I'm going down to South Park, gonna have myself a time.
Stan
,
Kyle
: Friendly faces everywhere, humble folks without temptation.
Les
: Going down to South Park, gonna leave my woes behind.
Cartman
: Ample parking day or night, people spouting, "Howdy, neighbor!"
Les
: Headin' on up to South Park, gonna see if I can't unwind.
Kenny
: I love girls with deep vaginas, I love girls with big fat titties.
(
Harlot
: Excuse him, ladies!)
Les
: So, come on down to South Park and meet some friends of mine.
Danielle
and
Ladybug
Lorelei
and
Lily Moon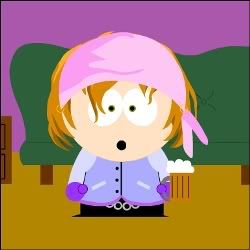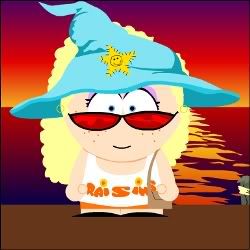 Petra
and
Lollie Rose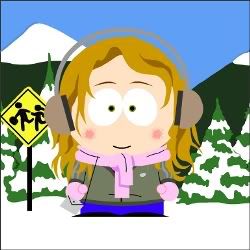 Isabella
and
Jolie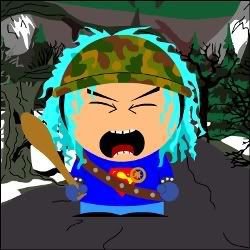 Julio
and
Guido
(Trollop's former lovers :/)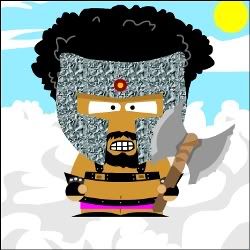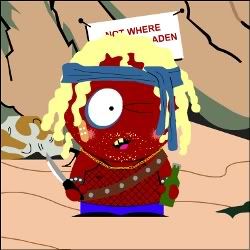 **For those of you who still want to send us your pics, no problem! Just email us and I'll upload them later.
***Forgive the video, it's a bit blurry. But it works, anyway. :P
[Added, 19 November 06]
Stan
: Hey, do you know
where I can find the
clitoris
?
Cartman
: What is that like finding Jesus or something?
Shoshana
and
Polly King
Aggie
and
Vanessa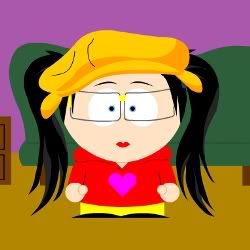 Jordis
and
Edmundo
[Added, 21 November 06]
Gun Wielding Bitch
and
Sabby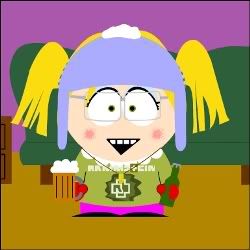 Vixen
and
Hotmama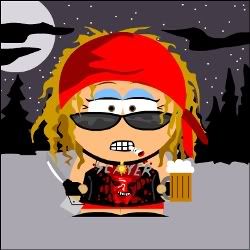 Rachel
and
Ollenska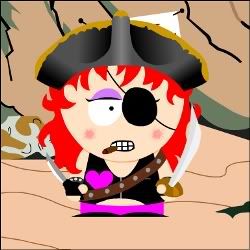 Labels: fun and games, youtubery