You didn't really think I'd just
let the men have all the fun
, did you? *g* And I know it's been a while, so I'm gonna try to post as many pics as I could without making Trollop worry about me and what she calls my addiction. *rolls eyes* Of course she do—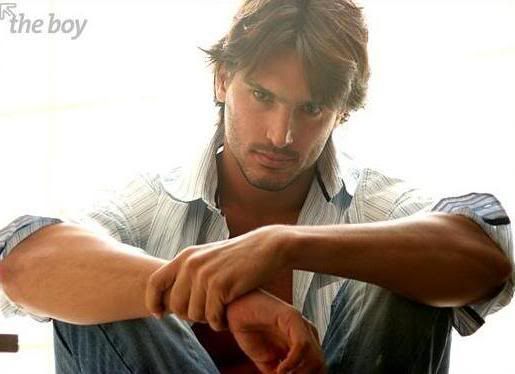 My goodness...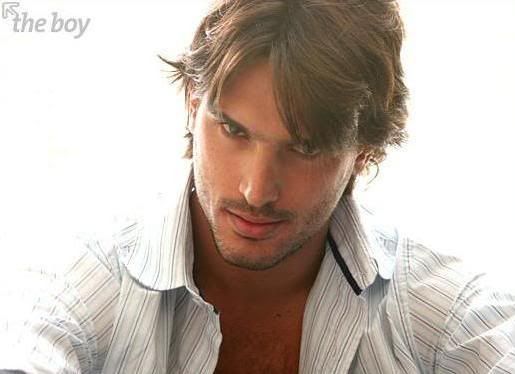 Weird. I suddenly have this strong urge to slide my hands under that shirt...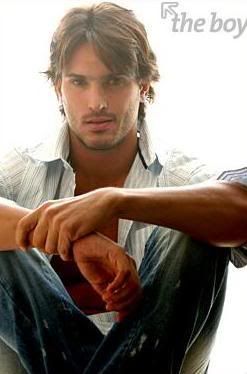 Er, *ahem* you know, I've never been into sports but I watch a lot of them. Nothing better than to watch the bitable arses of those delicious, orgasm-inducing, stamina-filled uber hot athletes. :P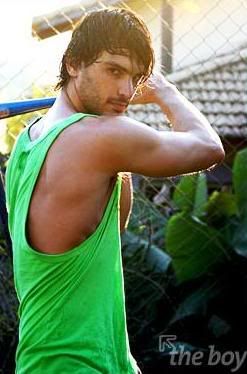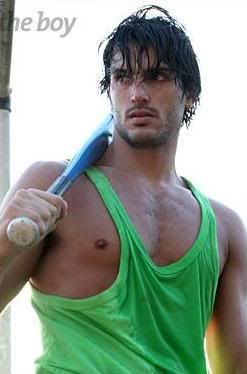 Still there are some sports (like mind-numbing crappy golf) that never fail to put me to sleep. And there are others that I simply don't get (and yes, I find them fucking boring too).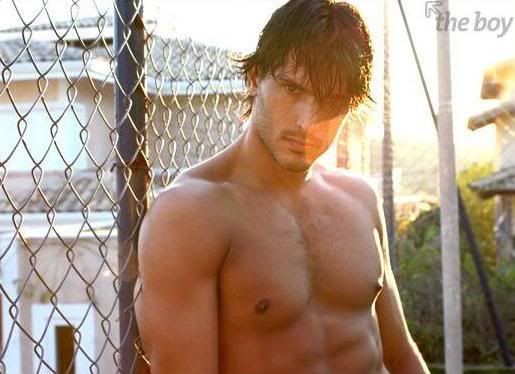 Baseball always comes to mind (gad, bloody dull!), not that I understand it LOL. But after looking at these pics, I'm thinking I should start watching...




Does baseball players—what's the word?—bat like this? *gasp* OMG, what am I missing???




Honestly, I don't even think this dude is that hot. I mean, for me, not as hot as Fantasy Boy or my Raoul. (Okay, that's unfair. No one is as hot as my Raoul. :P)




However, even I can't look away with him showering like THAT. Ay, caramba.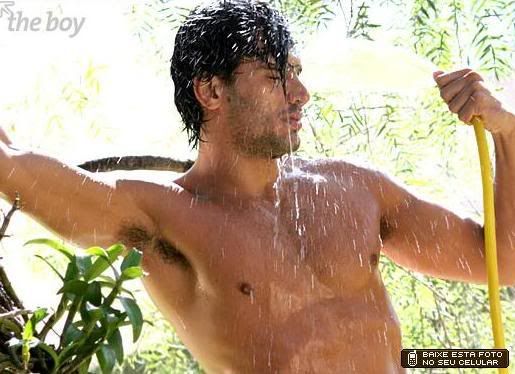 Seriously, unless you're Trollop or a pornstar or a wannabe pornstar, who the fuck showers outside their house with a freaking garden hose?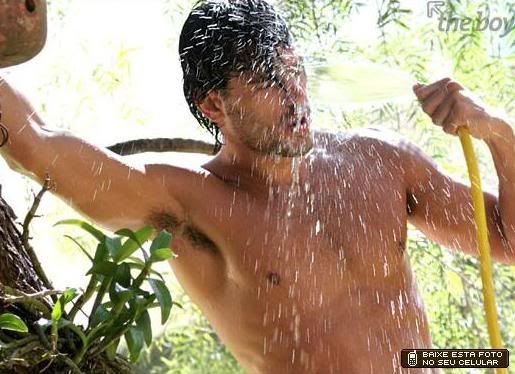 Don't people get arrested doing this? Indicent outpouring or something? :/




Oh, alright. He is yummy, I grant you that, but not yet Nutella-worthy in my book. Hmmm, maybe a lick would change my mind. Just a little...




With a little nibble... itsy bitsy nibble, nibble... *sigh* nibble...



**Photos by: Cristiano
Labels: fuckalicious