My dear readers, light some candles, wear your fuck-me-thigh-high boots and join me and Trollop in this momentous event. Today, we, TBB, proudly christen two things. *g*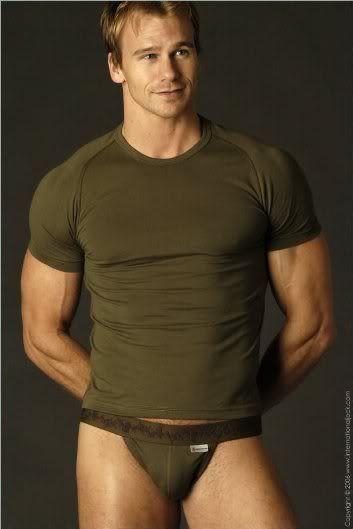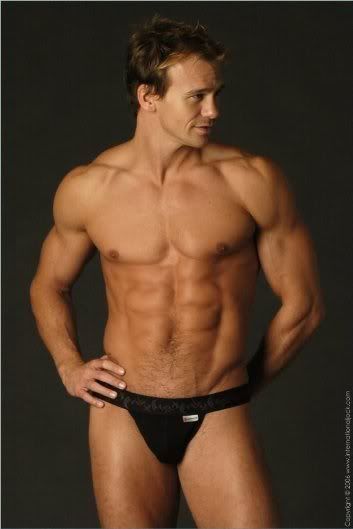 As you might recall, we appealed on your good graces to do an act of charity for one of our lurve slaves: Rusty. Such a virile man, vigorous, strong, full of stamina... yeah, baby... Er, *ahem* right. LOL What I mean is, Rusty is wet-your-knickers hot! He has always been a good studmuffin, bringing Trollop and me piña coladas, rubbing us when we're in need of rubbin', and he's been a verra verra obedient boy. Indeed. ;) That is why it PAINS us—oh, it does—oh, the pain *drama*—that he has to suffer such a bloody AWFUL name!!! Honestly... *whisper* Rusty Joiner? *cringe*

Alas, Trollop and I contemplated. And from the bottom of our wicked hearts sprang this desire to free Rusty from the shackles of a shamelessly appalling name! Oh, the shame! *sniff* Hence, folks, ye be witnesses as: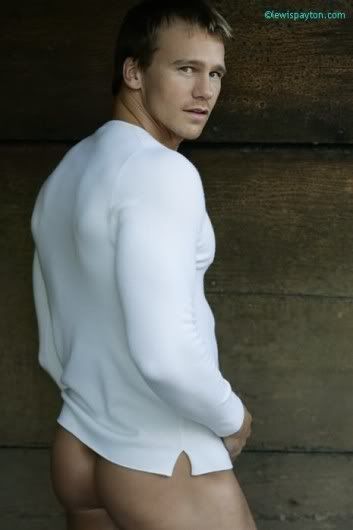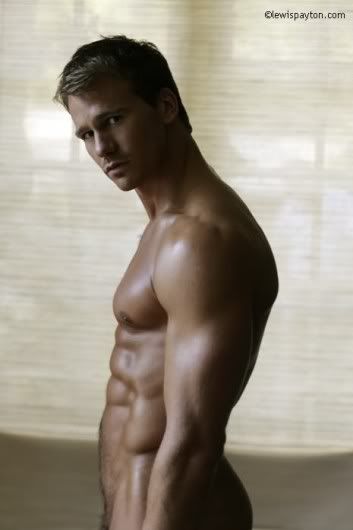 Rusty, TBB baptize you in the name of all that is kinky, dirrrty and orgasmic. *sprinkling martini all over* From this time forth, *sprinkle more* you shall now be known to us Bitches as *sprinkle sprinkle*... Eduardo Corrochio!


Now, pass around the tequila, my chicos and chicas. Raise your BOBs** and let's all hula and give Eduardo a big "HURRAH!" As a way to celebrate this joyful occasion, we present you our new fucking pain in the ass took FOR-E-VAH to do *grrr* template that we've named after our precious Rusty—I mean, Eduardo LOL. What say you? Isn't our Eduardo Corrochio Template bitchingly uber purrrty? :D

**Battery Operated Boyfriend
***Believe it or not we're still not fucking done (tell me about it!). Well, there are some stuff we have to change. Hmmm, let's see...
Labels: blog buggery, fuckalicious, fucking around