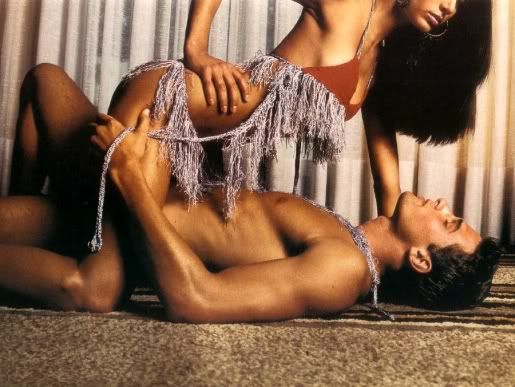 My wonderful BF emailed me this
news article
today:
Post menopausal women who have lost interest in sex may be able to bring their libidos back to life with a testosterone patch, according to new research published this week in The New England Journal of Medicine.
Well, I'm obviously not post-menopausal so I take it he's referring to the sex drive part LOL.
BF and I have been dating for about 5 years. At first we had sex like wild rabbits, but as time has gone by the amount of sex has diminished which I'm sure is normal. We are grown adults with busy lives that don't live together. I think once-a-week sex is more than enough, don't you? I have talked to my girl friends about this and they say that's about as much sex as they have as well, even the ones that do live with their husbands/significant others.
I just have to ask, what is it with men? Sometimes I'm so tired, busy, worried, the thought of sex won't even cross my mind for days. And not just sex; I can go weeks without playing with myself if things aren't going so well. But men, they don't care if they're being chased by an evil serial killer with an ax; if they have time to stop for a quickie on a park bench they'll do it. And we're the ones with the problem?
Labels: sex and the bitches