Did you miss me? *g* Oh, alright. Trollop too. Well, it's only been four days... :P Between that horrible woman's thesis and her participating
in a riot
just to smell
some footballers
' sweaty jerseys, I'm busy too, you know.
Geesh. Fine, fine. I'm lazy. *hmph* I know I should feel guilty for not going to a former classmate's wedding (we're not that close, really :/) (why is everyone getting fucking married lately, anyway???) but the thing is, for the past two weeks, I hadn't been able to polish my knife collection and go shopping *gasp* (I KNOW!)—I'm more appalled than I could say! To think I'm in badly need of a new foundation, stash of lotion, soup, green tea,
Nutella
, Jiffylite envelops and flip flops that I stooped into nicking my sister's new Havaianas (it has Swarovski crystals, verra cute on my feet :D)...
Er, what I'm trying to say is, we have tons of posts this week so stay tuned, my wee bunnies. To start with, here's a muy delicioso Latino beefcake. Enjoy. ;)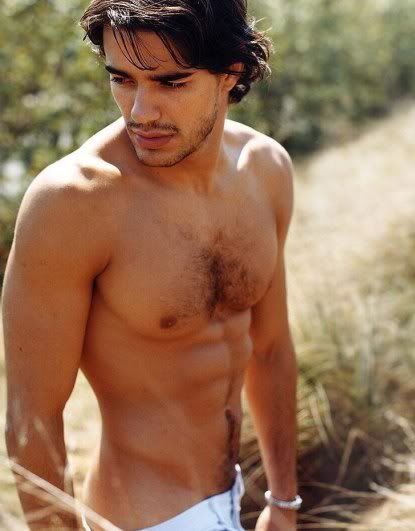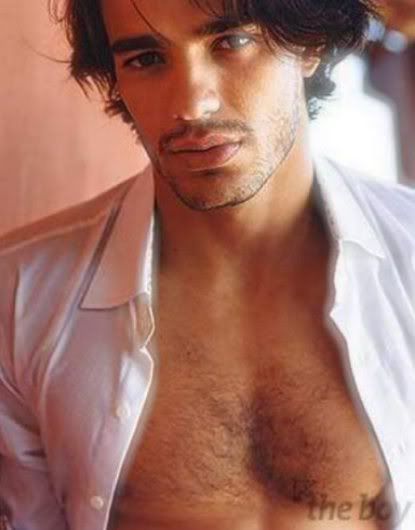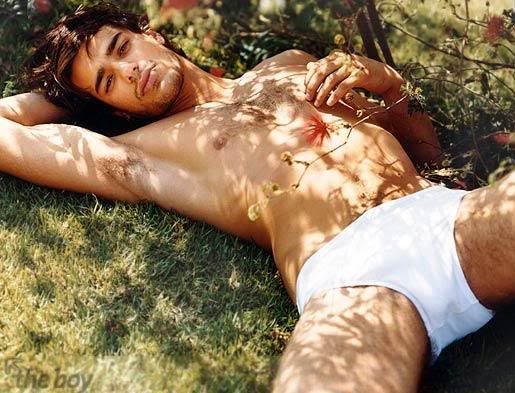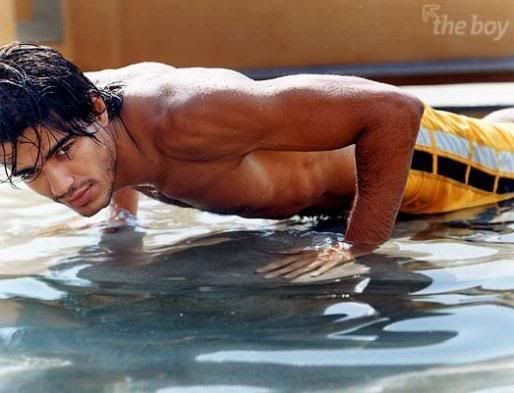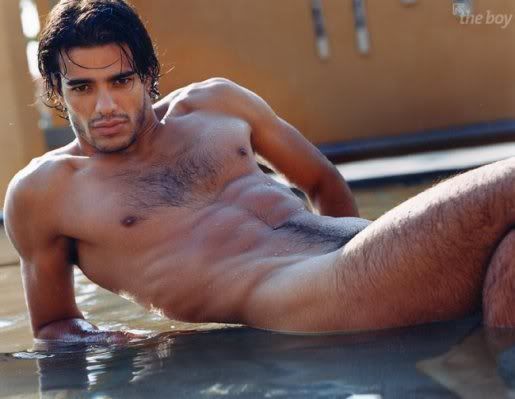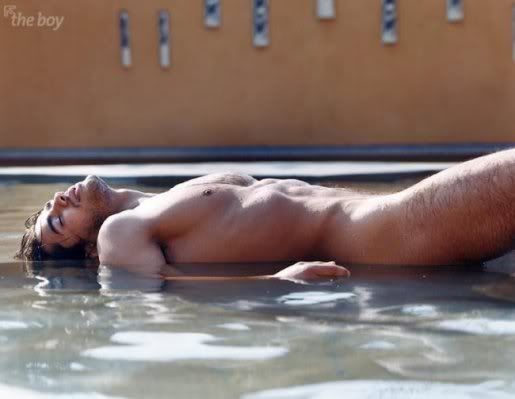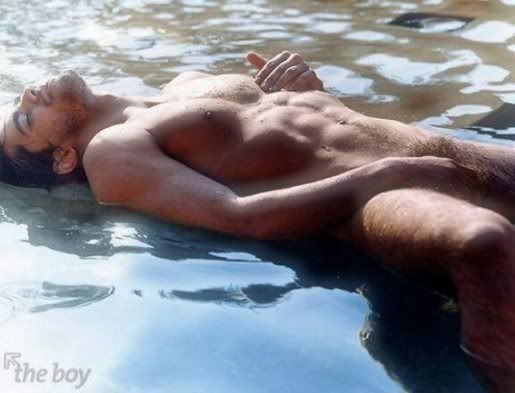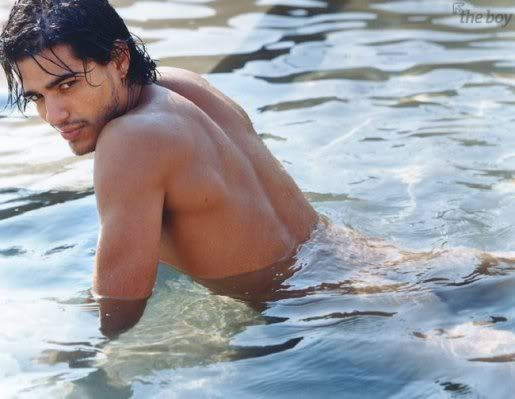 Labels: fuckalicious, kinky lifestyle