First, I am dying for
Stephenie Meyer
's
Eclipse
. DYING. The first chapter is now available on line.
Click here
to read it.
Second, there is a part of me—and I don't know how dominant that part might be—that thirsts for
Twilight
movie. Thankfully, Stephenie has recently posted an update:
I am very excited to announce that Twilight has been optioned by Summit Entertainment. The deal with MTV Film (and friends) lapsed in April, and since that time my agents and I have been negotiating with Summit on a great contract that I think will really protect the story. The people at Summit seem quite enthusiastic about doing Twilight the right way, and I'm looking forward to working with them. The story will be optioned for the next fifteen months, when Summit will have the opportunity to buy the property. I will keep you updated on any developments as soon as I find out about them. (...) The most disappointing thing for me is losing my perfect Edward. Henry Cavill is now twenty-four-years-old.
I don't know about Stephenie but I think Henry (of
The Count of Monte Cristo
's fame) is still the best choice for Edward. I mean, he can still pass as Edward. Besides, there is no word, nothing I can say but... he is fucking beautiful. *sigh*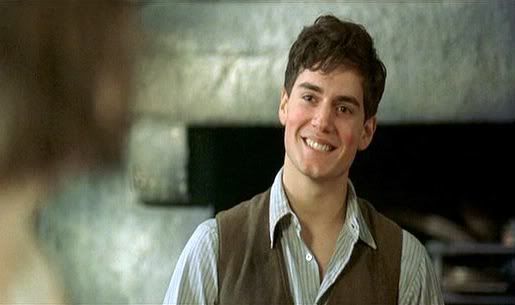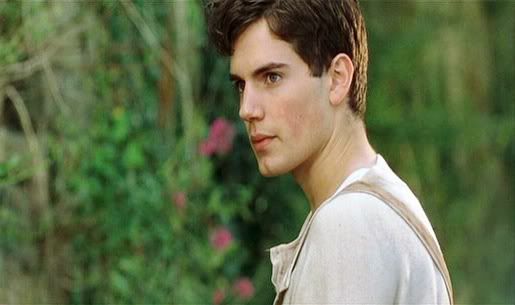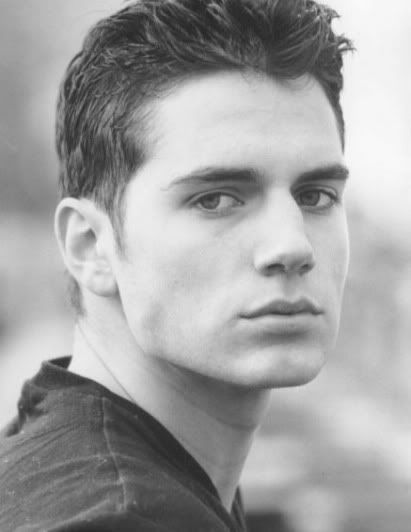 Anyway, back to my list. Where were we? Oh. Right. Third (well, you know this already :P), I am unconditionally and irrevocably in love with
Edward Cullen
. And he is MINE. MINE, I TELL YOU!!! *grrr*
Here's a *very* NSFW video of Henry as Charles Brandon on
The Tudors
:
Labels: and so the lion fell in love with the lamb, bitch at the movies, fuckalicious, i heart ya, paranormal oh joy, youtubery