Andrew Adam Newman in the
New York Times
finds out that
many ardent readers look on audio books as cheating
. He gives the example of a librarian who admitted to her book club that instead of reading their book selection, she had listened to an audio version. Her statement, she says, was met with silence, till a
snotty stuck up
art teacher told her it was a total cop-out and compared it to painting by numbers. :/ Another audio book listener met the same criticism when a man in his 70s reacted as if she'd been reading CliffsNotes:
"He said: 'It doesn't count if you listened to it. That's cheating.'"

Er, okay. I only have 9 audio books: Welcome to Temptation, Harry Potter series, and The Dirty Girl's Social Club. I love listening to HP—love love LOOOOVE IT. I listen to it all the time: while in the car, shopping, getting ready for world domination, watching my love slaves rub my feet or bring me martinis, etc. Not exactly better than reading, yet not less enjoyable either. Listening to the magnificent Jim Dale delights me; I see it as another way—a wonderful one—of experiencing Harry's world.

Now, TDGSC is the only one I've listened to that I've never read as I couldn't find it in print. At first, it felt weird; it would be ridiculous (as Trollop pointed out to me) to say that reading and listening are the same, but it's the same result in terms of learning something and actually knowing the story and, most importantly, using your imagination. I suppose it's like kissing Raoul, and Raoul eating Nutella off of me—the same outcome really, mmm mmmm... *g*

I think audio books are godsend. Think of old people, or those who find reading a struggle like dyslexics, or illiterate or blind people or plain old lazy ones like Trollop—or these boys—for crying out loud, think of these boys!!!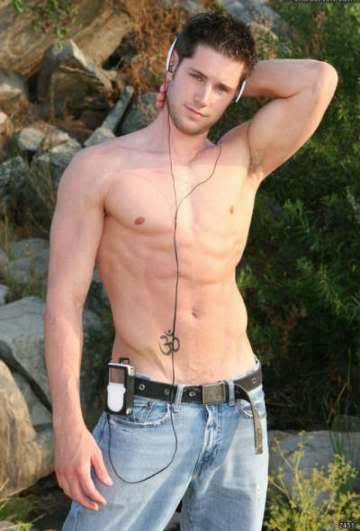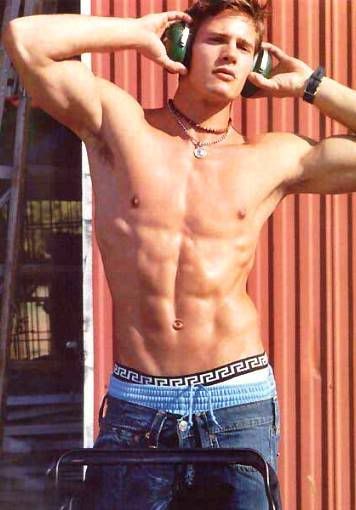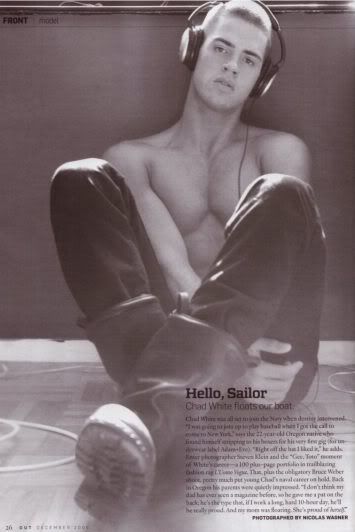 Hee. :P Anyway, what has been your experience with audio books? Do you consider listening to books as reading it? Is it cheating, like watching the movie instead of reading the book? Do you really get as much out of a book if you read instead of listen? Are you an avid book lover if you don't actually read the words but listen to them?


Related:
Labels: bibliophile's affair, fuckalicious, nutella lovah