Okay, folks, here's the deal:
a) Trollop and I luuuurve Jennifer Crusie's Welcome to Temptation like sick freakos love sex in a barn (probably with fongool orgasm :/). We love its hero, Phin Tucker; its witty and funny story, the uber hot sex and, yes, Phin's incredibly charming campaign slogan "Tucker for Mayor: More of the Same!"


b) From now on, instead of "Ohhh, more, more, MORE!" (the one we use on our love slaves' section), whenever we have a long post, we're going to use Phin's funny slogan as a post continuation link. Particularly if said post includes tons of photos (like this one *wink*) and/or videos. That way, our pages won't look cluttered and it'll be faster to load, yay!


c) JC ROCKS!!! If you've yet to read WTT, don't walk—RUN and grab the first copy of it you can find. Seriously, it will leave you breathless and pink all over with barely concealed glee, bright and shiny floating to the clouds like a joyful monkey! :D Er, or something close to that, heh.
Now, Trollop and I were discussing our darling Phin a while ago and how uber wonderful he is. *sigh* I then told her who I imagine as Phin
whenever I fantasize
about him LOL. Anyway, she disagreed—as usual (she does it to annoy me; EVIL, EVIL)—and then had the gall to throw a challenge that if we let our dear readers vote who they think should be Phin, HER PHIN will win over MY PHIN! (Honestly, I'll choke her, I tell ya! *grrr*)
That's why I need your help, my bee-yoo-tiful chicas. All you have to do is say that MY PHIN (that delicious man down there) is BESTEST. Yep. That's all you have to do, really... You'd think I might give a threat that THERE SHALL BE A DROUGHT OF EYE CANDY LIKE THERE'S NEVER BEEN BEFORE IF MY PHIN DOESN'T WIN but... I'd never do that. *g*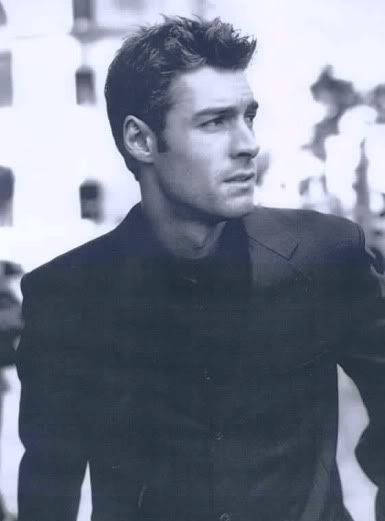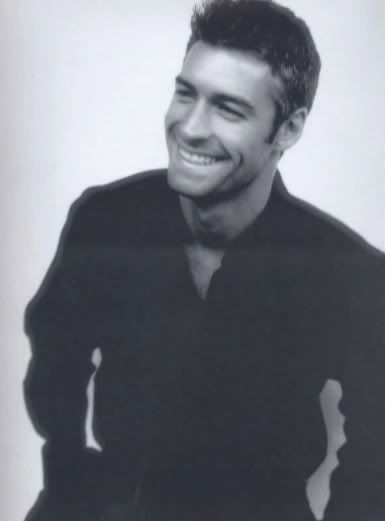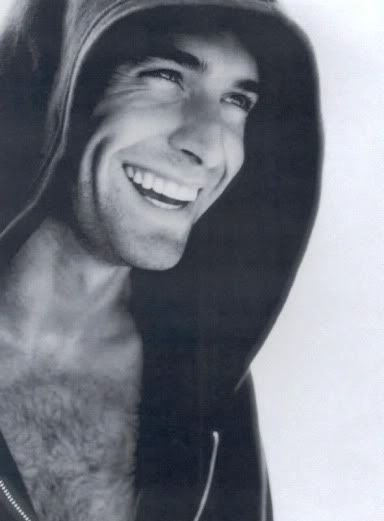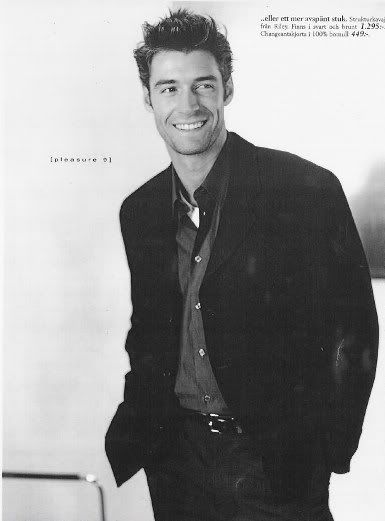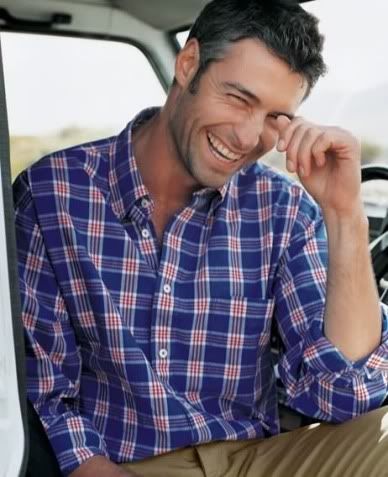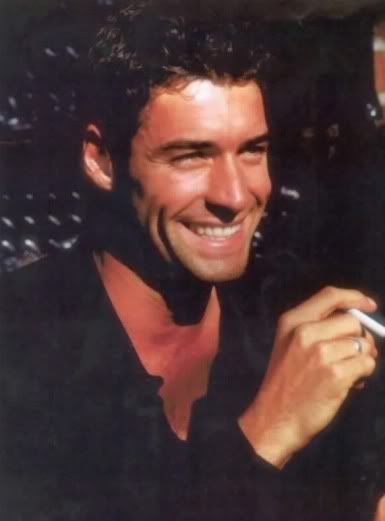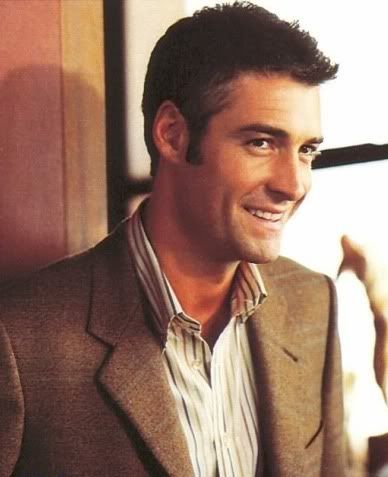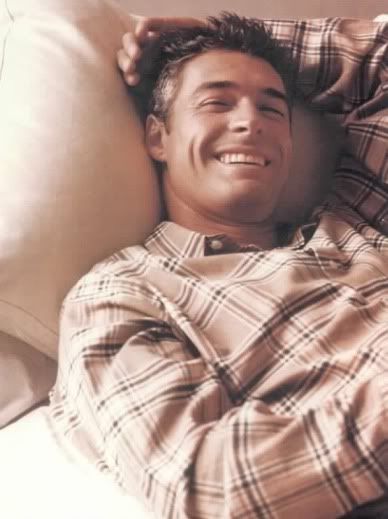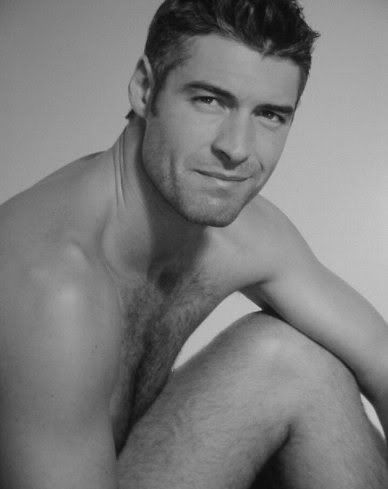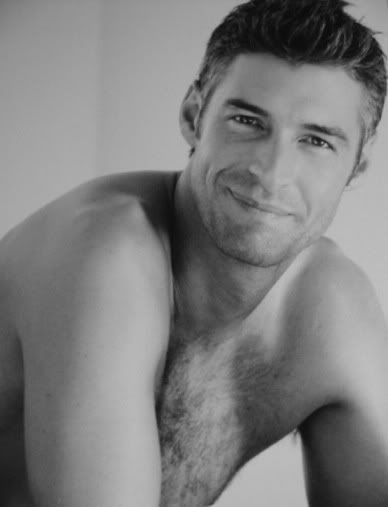 P.S. Trollop will post HER PHIN later. Don't forget, no drought threats just, make sure you vote wisely. Mm-hmm. ;)


Related:
Labels: blog buggery, fuckalicious, the bob and jenny show