I am still a wee bit mad about the
Kristen-Stewart-as-Isabella-Swan
thing. Apparently it's an "accidental" fake announcement. *GRRR* This is no joke, people! It's not like when I accidentally announced I was carrying
Raoul
's lovechild. Soooo not the same, Seth Webmaster!
Just for clarification:
Kristen Stewart
has NOT been officially cast as Bella. Here is what
Stephenie Meyer
's Vile Clown said about it—according to a member of
Twilight Lexicon
:
It appears that I made a mistake last night, and several people are probably very confused. Stephenie wanted me to test how quickly I could update information to get ready for the announcement. I was playing around with a few things and I accidentally posted the fake announcement (although it is true that she is one of the most popular actors that auditioned for the part). I'm very sorry for the confusion—I hope that clears it up.

-Seth
Very clear, my fake fangs. :@ For the love of god, I almost had a heart attack! And what about my poor imaginary lovechild? He would have suffered, I tell ya! But noooooo... it was an "ac-ci-dent." HA! I swear if my Raoul finds out about this... Seth, you are a DEAD clown. *hmph*
Now, seeing as I can't stop thinking about the
Twilight
casting directors bungling things so badly (seriously, I'm beginning to dread this movie :/) I thought I may as well do the job. Xenu forbid they cast Zac Efron as my beloved Edward and *gasp* that Kristen news really is a joke because it's Zac Efron's pornstar GF who will play Bella. "Twilight High School Musical"? AAHHHH, THE HORROR!
Oh-kay, let's start with our main characters, shall we? If you missed my screeching on the previous post, like most Twilight fans I pick—no, I NEED Emily Browning as Bella. They can't just pick some random chick's face and superimpose it on Emily's whenever I think of Bella. Verra rude, ya know.

Next, Edward. Who else? *dreamy sigh* Henry Cavill... *drawing of pritti hearts here* I don't want to hear "Henry's not 17 anymore, yada yada yada." If Elijah could play Frodo (which actually worked—successfully, I might add) how can Henry not play Edward when he IS Edward in everyone's mind (well, the smart ones :P)? It's not like Henry looks like a 30-year-old virgin or something. Let's also remember that Edward is really a 100+ old vampire, truly truly.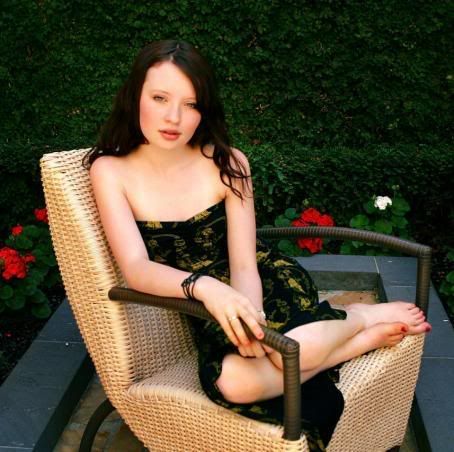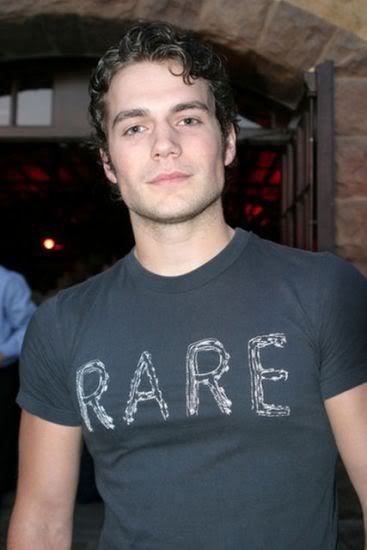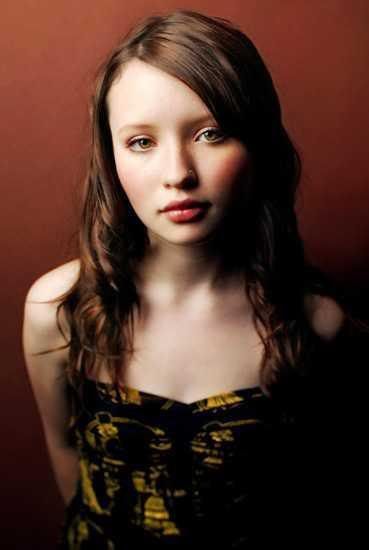 No idea who this boy is but Stephenie thinks this Steven Strait dude could play Jacob. Looking at his pictures, me agrees.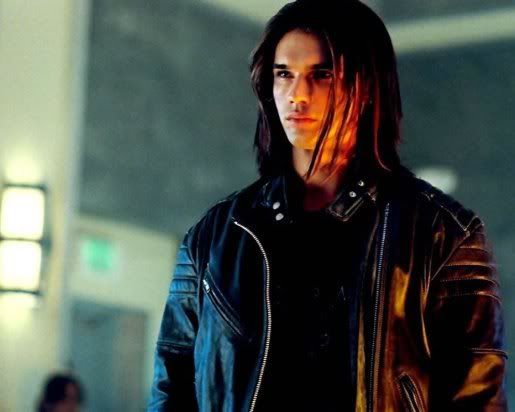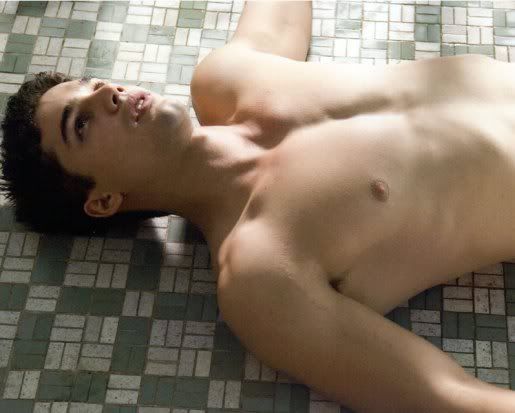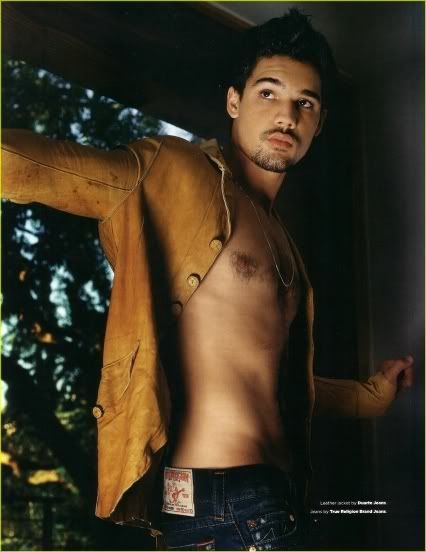 I'd love to see Morena Baccarin as Esme. Carlisle... hmm, is it possible to get Eric Bana? Just think of Eric in Troy—not him as the bronzed god with the yummy body, sheesh. I mean him as the responsible father, the angsty yet gentle soul that gives you melt-in-your-mouth looks that make you long for him to take care of you. Oh my... now that's Dr. Cullen, baby! :D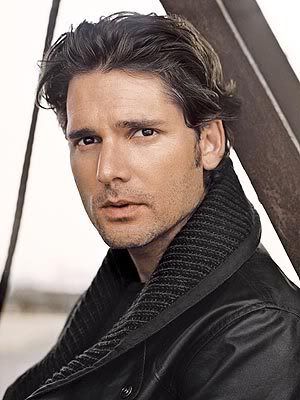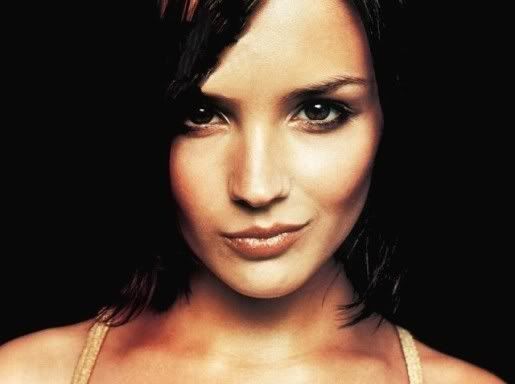 As for Alice, that's gotta be Rachael Leigh Cook. Jasper (as Mallie pointed out to me) is Taylor Kitsch. Not only they will look good together but they can compare which one of them is prettier. Not to mention because I'm shallow and a pervert and Taylor is fucking hot and I keep imagining him nibbling on my neck, mm mmmm... *g*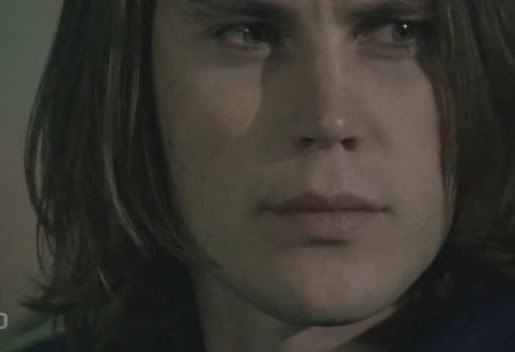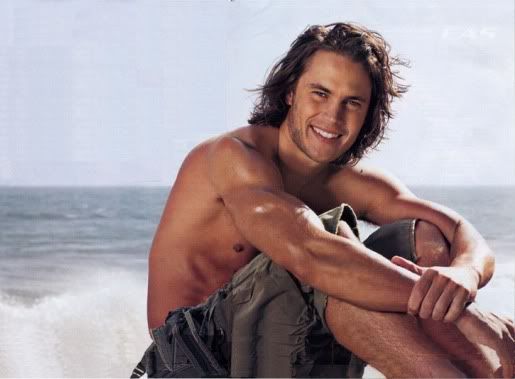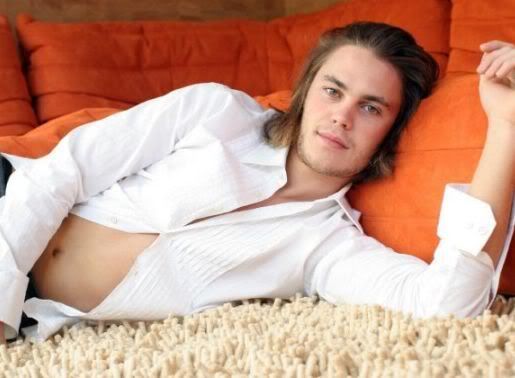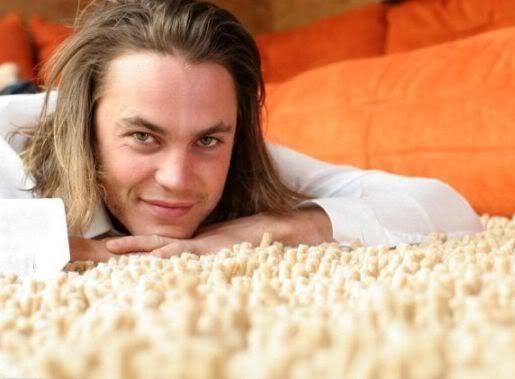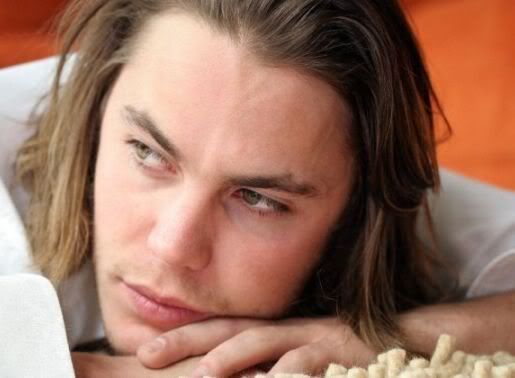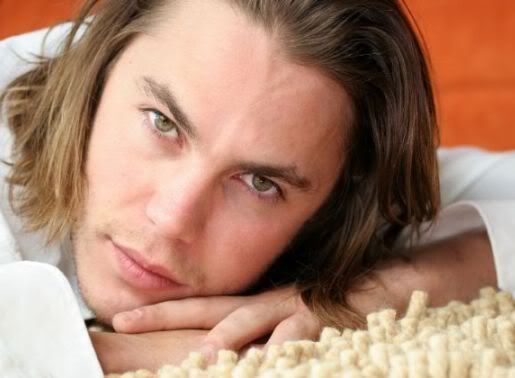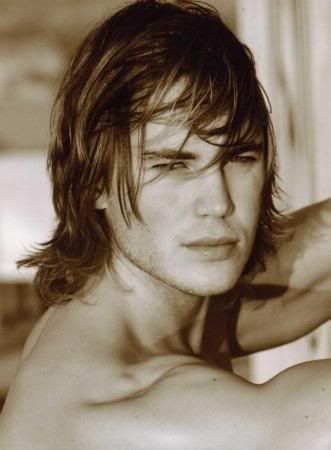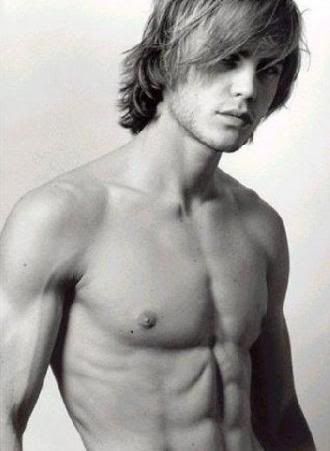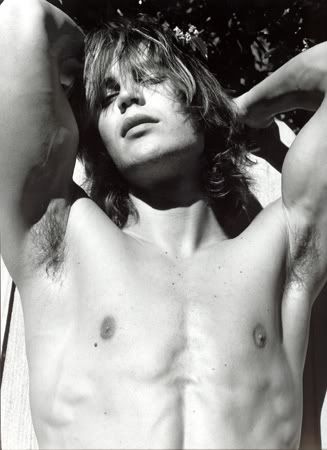 I don't give a flying fig if they cast Carrot Top as Rosalie and Carrot Top's wig as Emmett. Just, please, Twilight casting directors, for the love of stupid shiny volvo hottie owners, listen to my genius casting skills and DO NOT FUCK IT UP. Think about it or... *whispers* you might end up like Seth. Just saying... :/

What about you, other dear members of We<3Twilight Fan Club? Who do you think should play Edward and Bella? Jacob? Alice and Jasper? Carlisle and Esme? Rosalie? Emmett? Charlie? James? Victoria?

UPDATE: Kristen Stewart IS going to play Bella. First, they "accidentally" announced it as a "fake" news, *snort* then they're like "oh, it's just a mistake tee hee hee" and now they say it's truly Kristen—FOR REAL! For fuck's sake, stop confusing me!!!!!
Labels: and so the lion fell in love with the lamb, bitch at the movies, fuckalicious, i heart ya, paranormal oh joy