Since
Twilight
seems to be the popular TBB topic of the week, even after all my complaints,
I have decided to join in the fray
and
help Harlot with the casting
. She's not good at that sort of thing and needs a bit of guidance. *g*
I'm sure all you
Twilight
fans will all agree I have done a better job of it LOL.
Jennifer Beals
dancing in as
Bella Swan
, with her off-the-shoulder top and everything...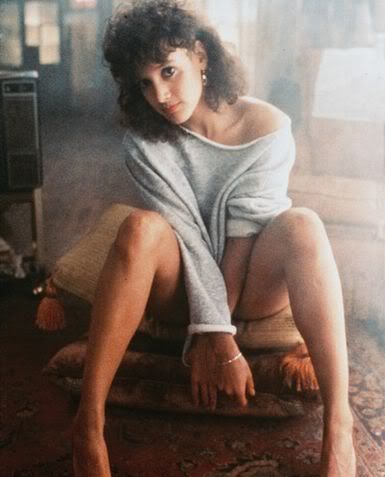 Michael J. Fox in his Teen Wolf gear as Jacob, er, Jacob the Wolf (does he have a last name?).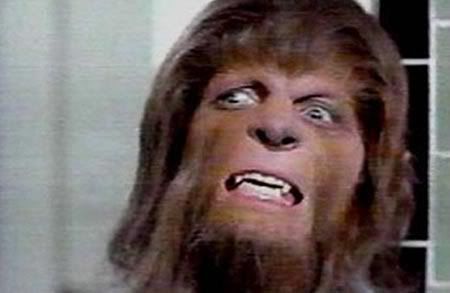 Bela Lugosi as Edward Cullen.



Labels: and so the lion fell in love with the lamb, bitch at the movies, fucking around, i heart ya, paranormal oh joy