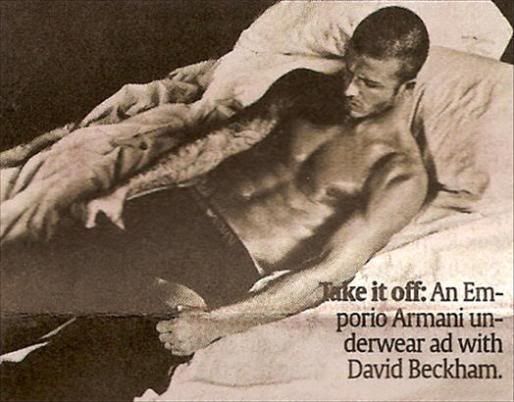 Apparently, no one told
Victoria Beckham
about what classy, tactful women say: Never brag about how great your sex life is, or how big your man's dick is, for some skank may come along and covet your
Captain Hightop the Love Commander
.
In response to rumors that
her hubby had stuffed one of her implants in his undies
on the now infamous Armani ad:
"I'm proud I still have a really good sex life with David. He is very much in proportion. He does have a huge one, though. He does. You can see it in the advert. It is all his. It is like a tractor exhaust pipe!"


Victoria, I'm no farmer in the Dell and knows squat about agricultural equipment and heavy machineries. I can't even drive. Hell, I can run you over with a tractor and I'll still sleep the sleep of the pure. Er, *ahem* my point is, it's not really Becks' "tractor exhaust pipe" that appears huge on the ad but his golden balls. What would you say now, huh? "He does have huge balls. They are all his. They are like WATERMELONS!"???

Since this is still Becks we're talking about, occasional star of my XXX dreams, I still need to know exactly what Farmer Spice is talking about. I googled stuff and *gasp*: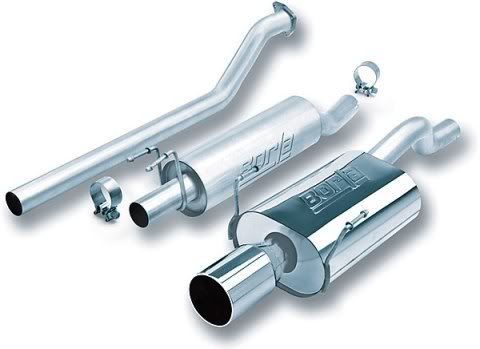 Jeebus Crust! Okay, fuck discretion and decorum LOL. Victoria, tell us—and I need muchos details—which resembles David's dingledong the most? Tractor exhaust pipe 1, 2 or super jumbo 3? C'mon, woman! Curious and utter pervs need to know!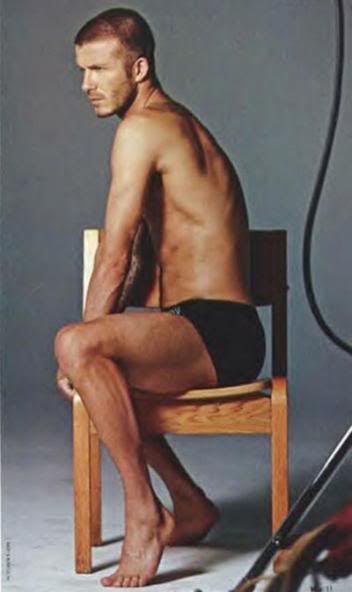 UPDATE: It looks like David isn't the only one in the marriage with a natural bulge. EUWW! (Ayyyy!)



Related:
Labels: celebs crap, fuckalicious