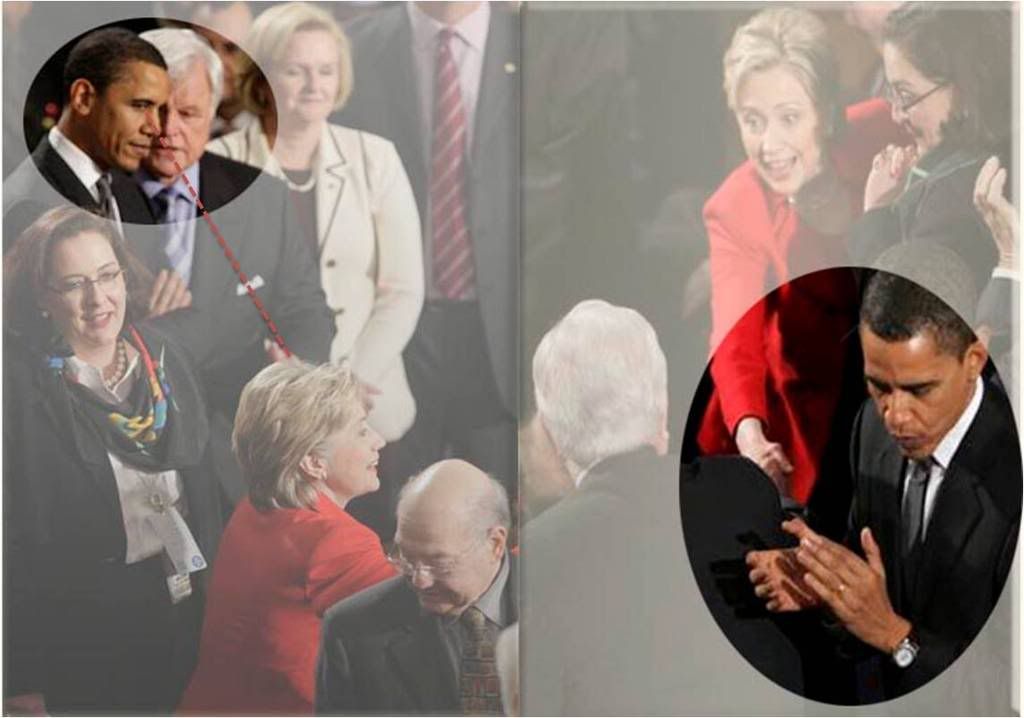 I really like
Barack Obama
. He's smart, handsome, stands up for what he believes in and is very politically mature for his age—yet, not mature enough to run for president of the United States let alone mature enough to be president of the United States.
I believe he has all the qualities to be a wonderful president someday but right now he lacks the experience, the maturity and, apparently, the diplomacy a leader needs:
Candidates gave varying opinions late Monday night of President Bush's State of the Union speech, but the two who showed for the speech at the Capitol offered the most telling body language.

Democratic rivals Hillary Clinton and Barack Obama shared the same row in the House chamber and came within a foot of each other just before the president's speech Monday night. But neither acknowledged the other as Clinton, clad in scarlet, walked toward Obama to greet Sen. Edward M. Kennedy, the liberal icon whose endorsement she had courted only to lose to Obama.

Kennedy shook her hand while Obama, wearing a dark suit and standing between the two, turned away. A doorkeeper caught between it all cringes in a photo that captures the moment.


He should have been the proverbial "bigger man" last night. He'd publically won the endorsement of the Kennedy's which bear a lot of weight in the Democratic Party. He must have understood that was a hard blow to Hillary, and yet, she went to shake Ted Kennedy's hand, and he, instead of using the opportunity to greet Mrs. Clinton, turns around and snubs her.

He acted like a petulant child instead of a presidential candidate. I'm pretty sure he regrets this today.
Labels: bitchin' news, politics crap