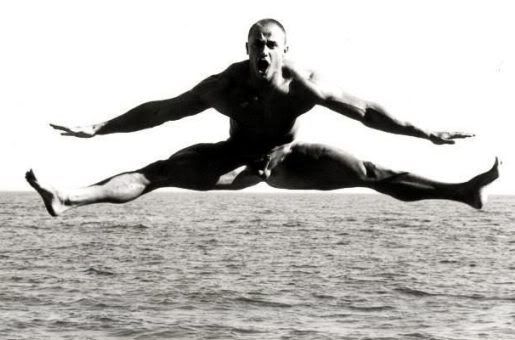 Today is our second blogiversary, yayayayay! :D
It's been a weird year for us. Trollop had to move to another country and Harlot had to stop visiting her favorite mall (bastards *sniff*). After 631 posts and 420,000+ visitors later, we never imagined that we'll still be here, putting our thoughts for the world to read. Really thought we'd have killed each other by now... :/
This home of ours was just supposed to be our place for "book ranting" and loving eye candy while sipping fruity martinis without worrying folks might think Trollop is a nympho. We didn't expect that people would actually enjoy it, but for some reason, they did—oh, they did! *cries silently*—and they come back to read more.
We are both complimented and very grateful to everyone that has visited for the past two years and we really appreciate your support. We'd like to take this opportunity to say thank you (so Academy Awards of us, heh). To the linkers, the lurkers, the commenters, as well as the new heathens who've just visited for the first time and stayed to peruse the archives. For your comments (adding your thoughts and making the whole experience more fun), emails, warm wishes, inspiration and support, we thank you from the bottom of our harloty-trollopy hearts. *sniff*
By way of showing our appreciation, we'll post our FAQ page later and perhaps some studmuffins. *g* Now, here are some favorite blog moments:
2006
Secret babies!
Fuck proudly
We love hate mail!!!
The big cock theory
Spanking the monkey, petting the weasel, tickling the chicken
Ch-ch-ch-cheating
Yes, Harlot, too stupid!
A dirty mind is a terrible thing to waste
(read the comments *g*)
Between her legs
Why women should have a vibrator
2007
Are we meant to be monogamous?
What is under the kilt?
I like pleasure spiked with pain
Eric Bana's HUGE codpiece
Why adults should read books for young adults
On men and bushes
Suck me, baby
Me wants more cucumbers!
What what in the butt?
The best misconceptions about me and my sex life
Whatcha waiting for? Go browse while we're passing chocolatinis and mojitos. ;)
Bonne fête!
Labels: blog buggery