Two very opinionated bitches talk about books and bitch about other stuff too.

WHAT YOU WANT...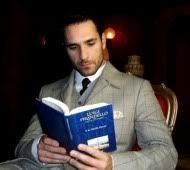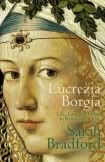 Lucrezia Borgia: Life, Love and Death in Renaissance Italy
by Sarah Bradford
"This novel is about everything but Lucrezia; promising outline, disappointing story."
The Winter Garden
by Adele Ashworth
"Lovely writing style and passionate story line. You will fall in love with the Winter Garden and its characters."



Harlot - Keeper of the Dream
by Penelope Williamson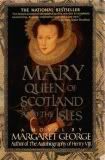 Trollop - Mary: Queen of Scotland and the Isles
by Margaret George


Wednesday, October 31, 2007