If you think Christmas season comes too early—TOUGH. Dude, for Rudolph's sake, 'tis a season to be jolly! Fa-la-la-la-la. Stop complaining and just suck up to Santa and he might finally give you bigger boobies.
Look at me and Trollop; just because we're naughty bitches doesn't mean we're not doing our part this Christmas season. Nope, not lying. Or my elf's name isn't Cutie Chilly-Helper and Trollop's not Tumbleflump Bunny-Tummy.
Oh, I wish I were lying...
Watch our little video here
and you'll see.
Really, good luck finding anything bitchingly uber cuter than us. *g*
To get your elf name,
click here
. To elfify yourself or your kids or your BOB,
click here
. Do share and post your links here so we can all see. Have fun! :D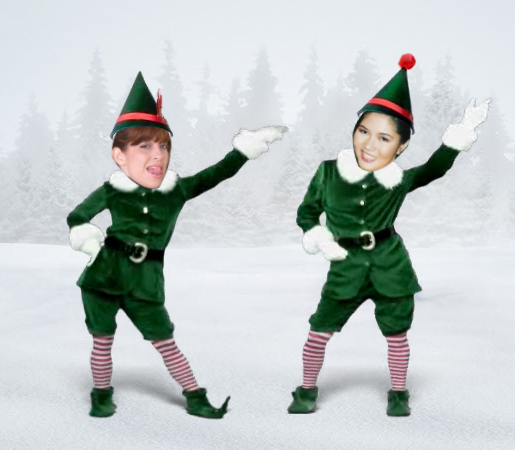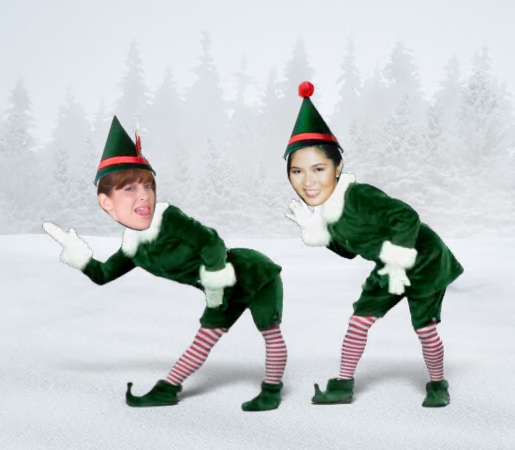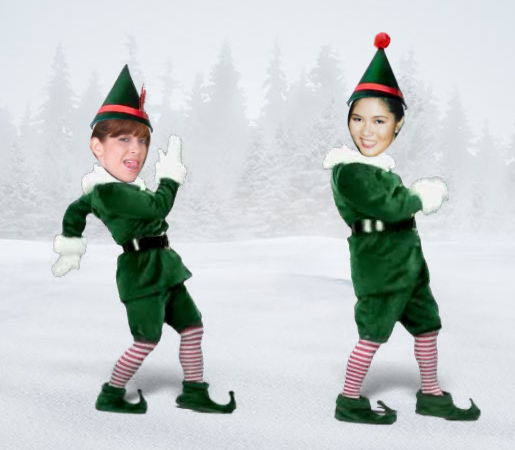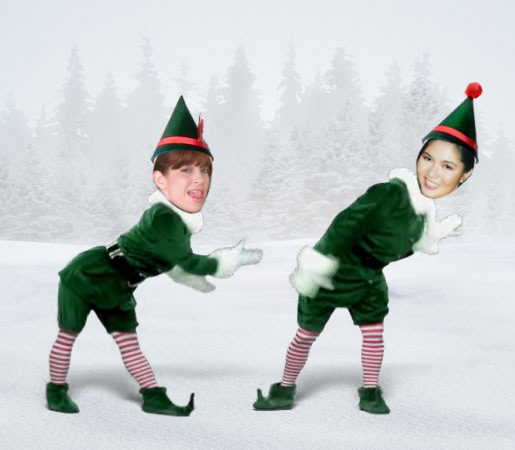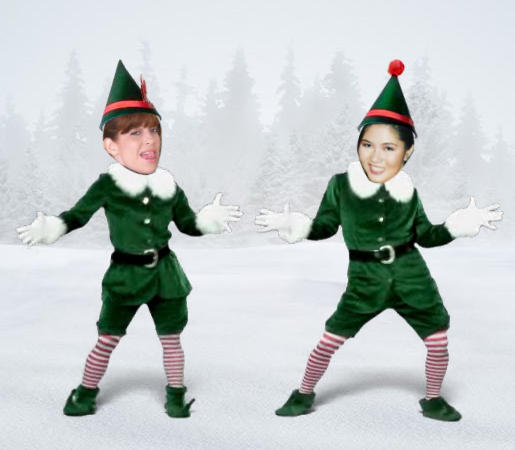 Labels: fun and games, holidaze, trollop and harlot's stuff, under hunky mistletoe