I've no idea what in hell is happening in that first video or why that room is so fruity or what exactly they were talking about—I don't care. It's my Raoul. I turn to him to kiss my down-ness away. He could kill a unicorn and I'd still rain kisses on his beautiful face. He could start hating dolphins, babies, Eskimos, Trollops, Christmas or rainbows and he will still—always—be my Raoul. I could walk in his house and see the Nazi flag and an
altar for Tom Cruise
with a bloody head in a jar and I'd still do perverted unlawful Roman Polanski type things to him...
(My Raoul after the jump.)
P.S.
I updated my old Raoul post
; the GAP video is now working and I added new photos.
P.P.S. Someone asked me if she could borrow Raoul. Um, I take death verra seriously but my answer is: OVER MY DEAD PROTESTING BODY!!! And even then never in a million gazillion bijillion years! *GRRRR*
P.P.P.S. Raoul. Is. My.
Exclusive
. Loooove. Property. I may be tiny but swear to god I will karate chop chop and hi-yah here and hi-yah there anyone who will try anything. I fucking MEAN IT!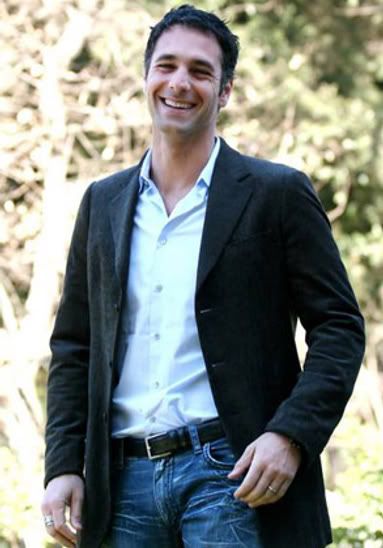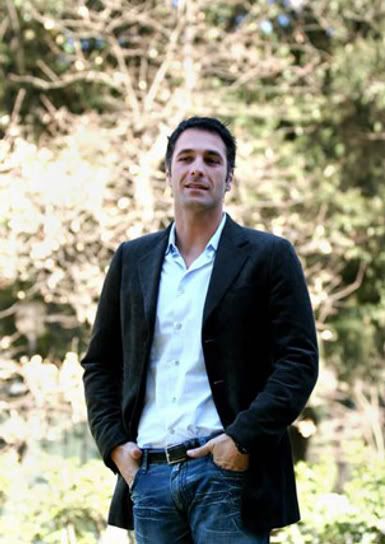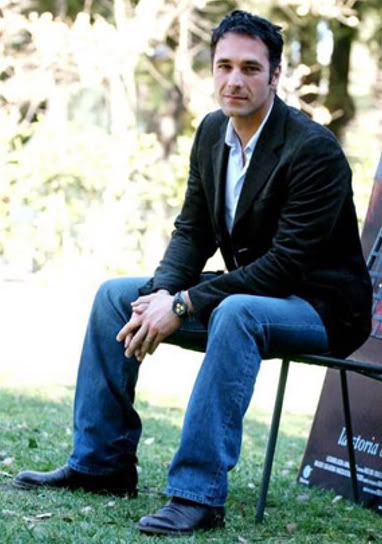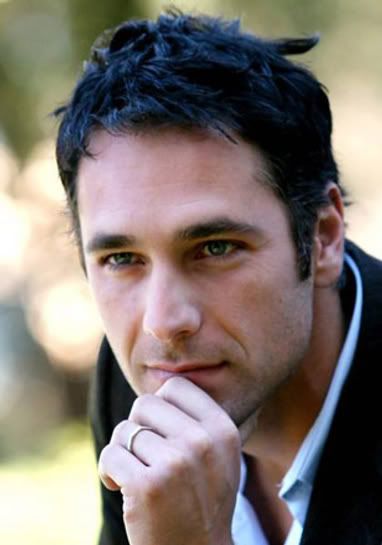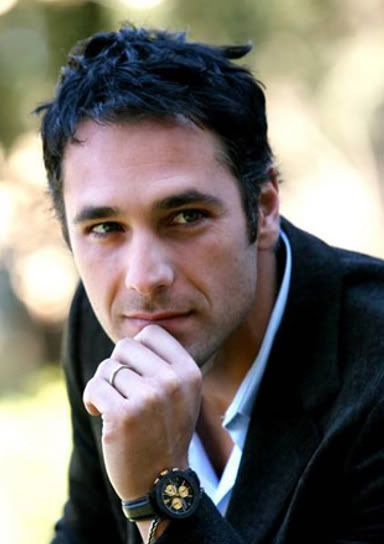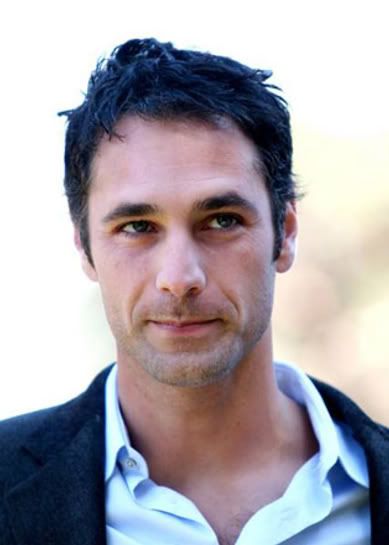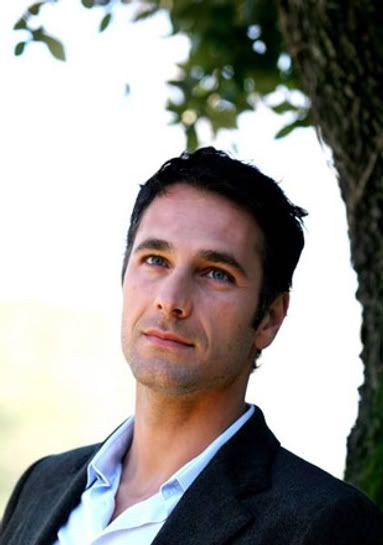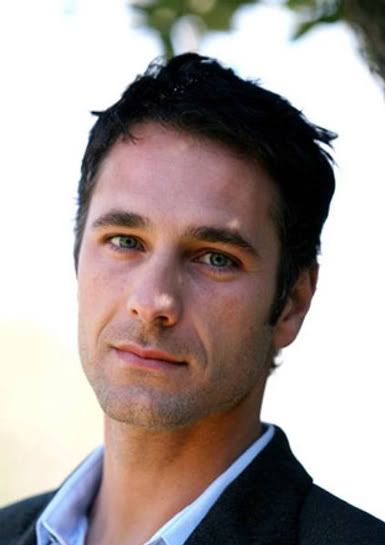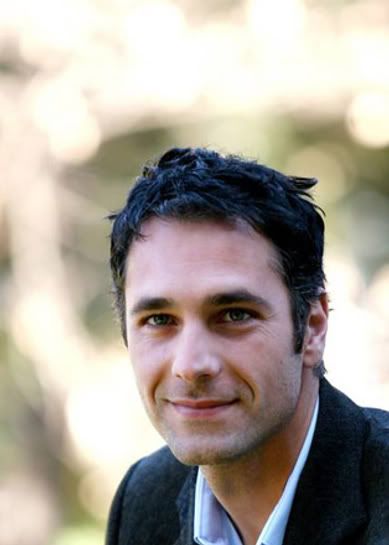 Labels: fuckalicious, harlot's lover, youtubery