Summit Entertainment couldn't personally come to my home and sucker punch me in the heart so they did the next best thing: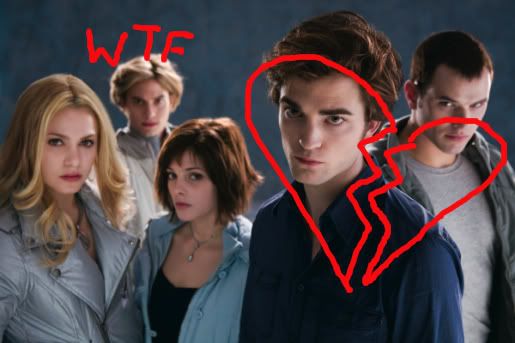 This is what will happen if
Cousin It
and
La Pequeña Prohibida
get together to do the universe harm and fucking procreate. Half tacky wig, half transvestite horse, all ug-ly. Oh, for fuck's sake... kill me, kill meeeeee...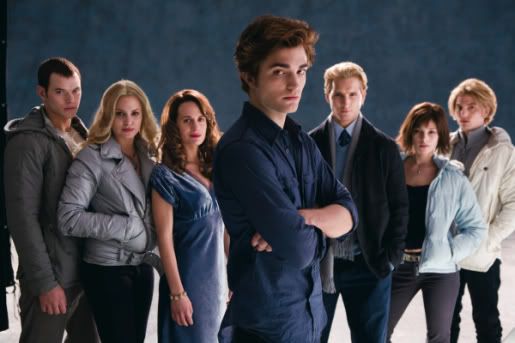 Los Angeles, CA February 19, 2007—Summit Entertainment announced today that it has rounded out the cast of the Cullen family in the first installment of its filmed franchise, Twilight. The family of vampires, to which the leading male character Edward Cullen belongs, will be comprised of actors Peter Facinelli as Carlisle, Elizabeth Reaser as Esme, Jackson Rathbone as Jasper, Nikki Reed as Rosalie, Ashley Greene as Alice and Kellan Lutz as Emmett.

"Finding six talented actors who can portray supernaturally beautiful, talented vampires of the sort Stephenie Meyer has created and her fans have come to know and love was not an easy task but we are happy to say we have found our perfect Cullen family," said Erik Feig, Summit's President of Production. (Source)
Related:
Labels: and so the lion fell in love with the lamb, bitch at the movies, i heart ya, paranormal oh joy