(NOTE FROM RAOUL: Forgive Trollop as she keeps changing the title of this post. Let's all be clear on this: I belong to my Harlot.)
For the first time this week, I didn't have to work today. I didn't have to compute anything or dine with senile men that hit on me while unabashedly wearing their wedding bands. I didn't have to smile and charm people who think I'm just a spoiled little girl whose knowledge only extends to shopping and shoes.
I spend my day cleaning my room and listening to
Harry Potter and the Order of the Phoenix
. I had no idea I had so much junk stashed around :/ including tons of stuff belonging to the ex. I don't know why this bothered me so much. Odd...
Oh, well. You know what I did? I got me some Raoooul! LOL And then I rearranged my bed. As they say, if you have sex with an Italian, you better pull the bed from the wall. Not that I'm confessing to anything. ;P Anyway, *ahem* since I'm generous today, I'm sharing some images of my Roman conqueror who dominates my world and fantasies. *sigh* (HANDS OFF. For fuck's sake, I'm not that generous! *hmph*)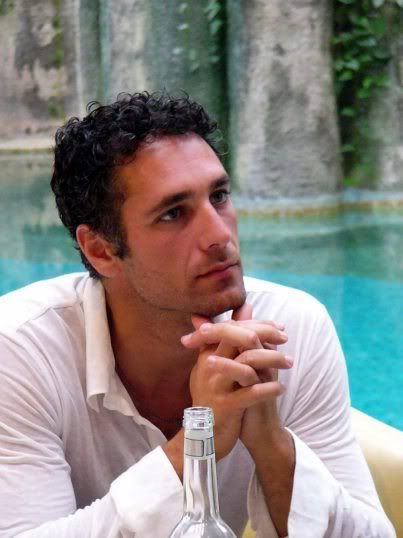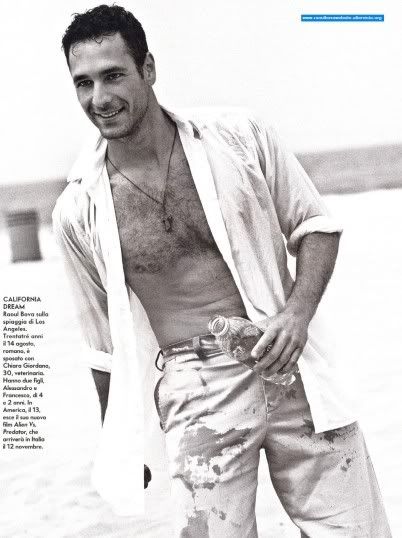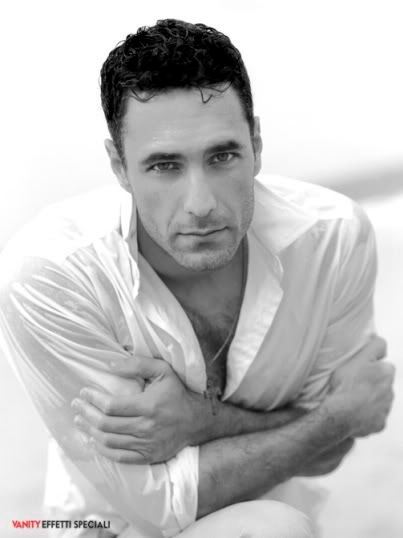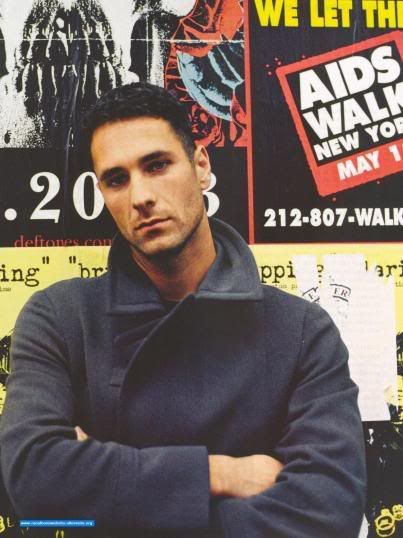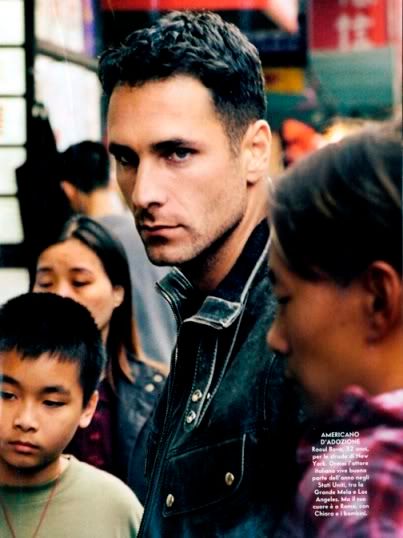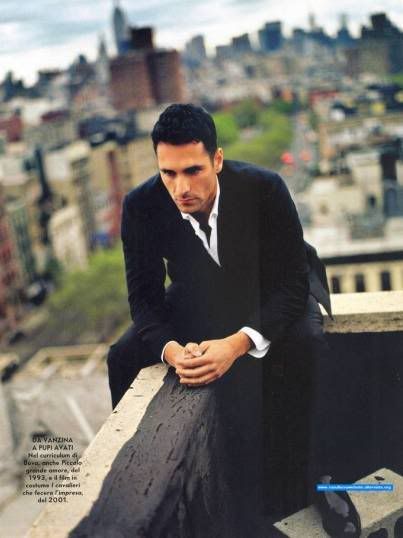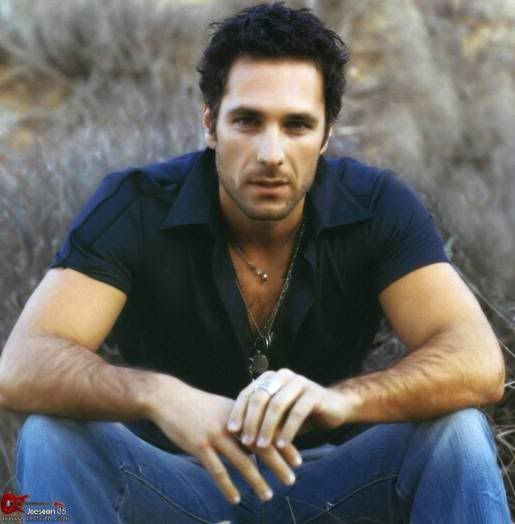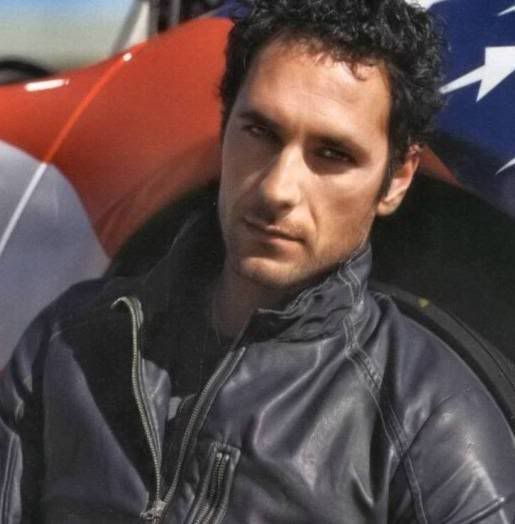 **Photos by: Luca Babini


Related:
Labels: fuckalicious, harlot's lover