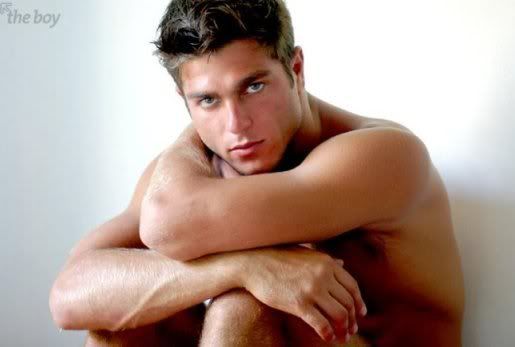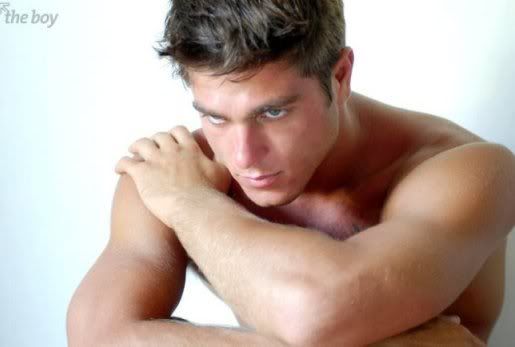 Last night I was reading
Connie Brockway
's
As You Desire
. CB is one of my top authors and I simply love her fantastic stories. Of course
AYD
is no different. It's fun, funny, witty, with sizzling sexual tension—and it's set in Egypt, yay! Verra exotic. *g* I like the heroine (Dizzy Carlisle) enough but unfortunately for her, the hero—Harry Braxton *sigh*—has a personality that overwhelms her.

I luuuuve Harry. He is everything that many other romance heroes are not. If you look at the back of the book, the blurb refers to him as this "notorious rake who came with a warning: lover, beware..." Rubbish.

Harry isn't a rake at all. Yes, he's opportunistic at times (with his profession, he has to be) but he's a principled man. He's very masculine yet sensitive. He's the type who will change your flat tire—or, in this case, offer you his shiny camel. He kicks ass for the woman he loves. I mean, really, he adores her. *sigh* My kind of man. With his tousled hair and rumpled clothes, Harry is absolutely lovable. *double sigh* Why why WHY then, when I was in the middle of the book, did I find myself looking for Jack Seward, the dark, dangerous, oh-so-dirty hero of All Through the Night? :/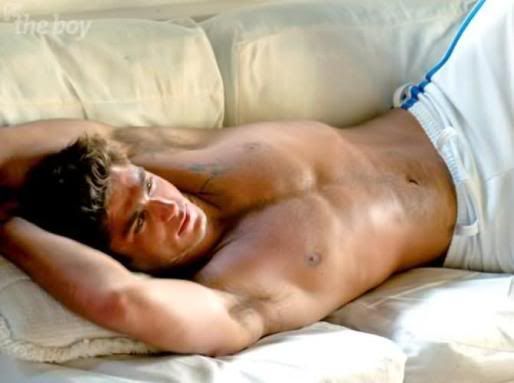 I put down AYD and looked for ATTN. (Oh, Harry, don't hate me! *sniff*) I was looking for about two minutes and was getting mad that I couldn't find my copy when I realized I sent it to Trollop! Oh fuck, fuck, fuck.




What is it with these dark heroes? I tried to go back reading AYD but I kept thinking of Jack. Granted Jack isn't like the chest-beating bodice-ripper baboons of yore yet he—unlike dearest Harry—is far from being noble!

Oh god, what is wrong with me? :S (Don't answer that!) Has that ever happened to you? I already have this wonderful man who will bring me soup when I'm sick and I'm longing for someone deadly who'll join my heated body and tie me to a chair and ravish me when I'm dying of fever!
Labels: cock fetish, for the love of rakes and rogues, romance baby